---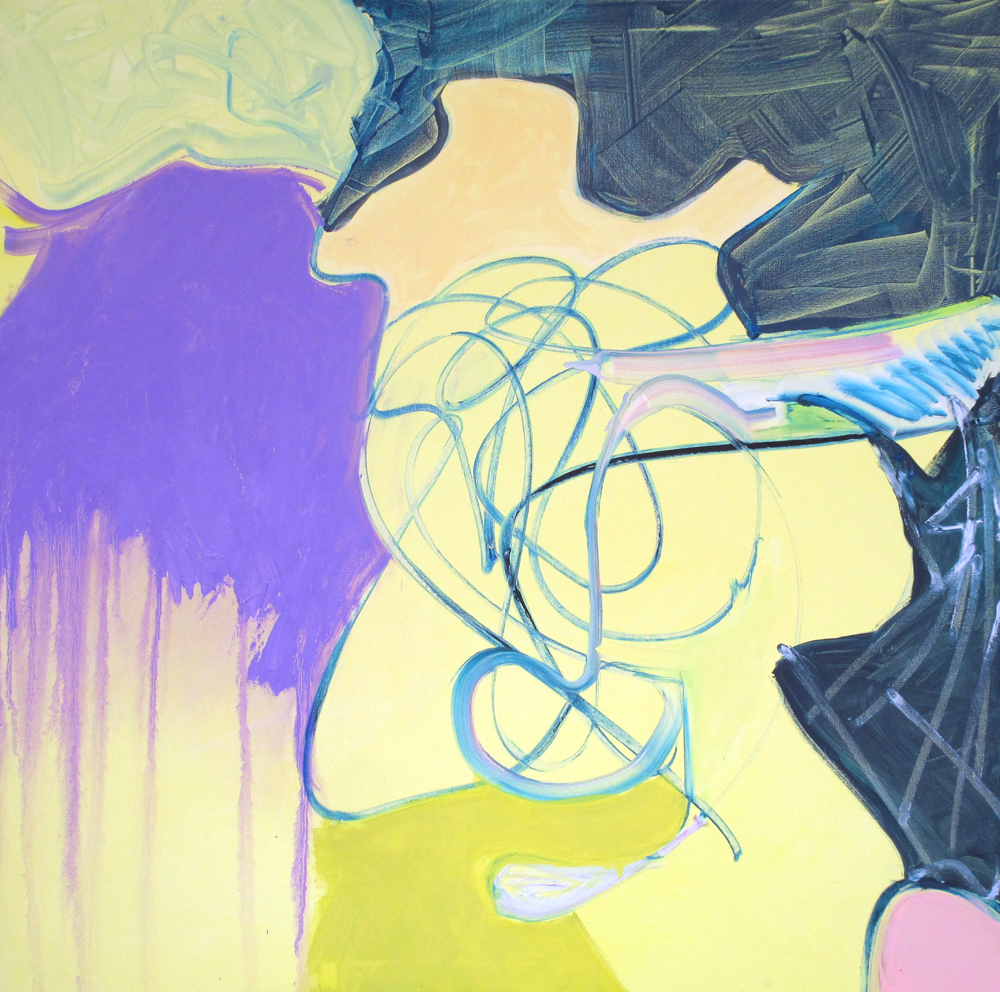 Surprises – Phil Rader
Each abstract work in Surprises, the new series of abstract oil paintings by Philip Rader, were created to mirror life. The artist's intention was to make his subconscious mind a visual reality and demonstrate the immediacy, emotion, and surprises he encountered during this process.
---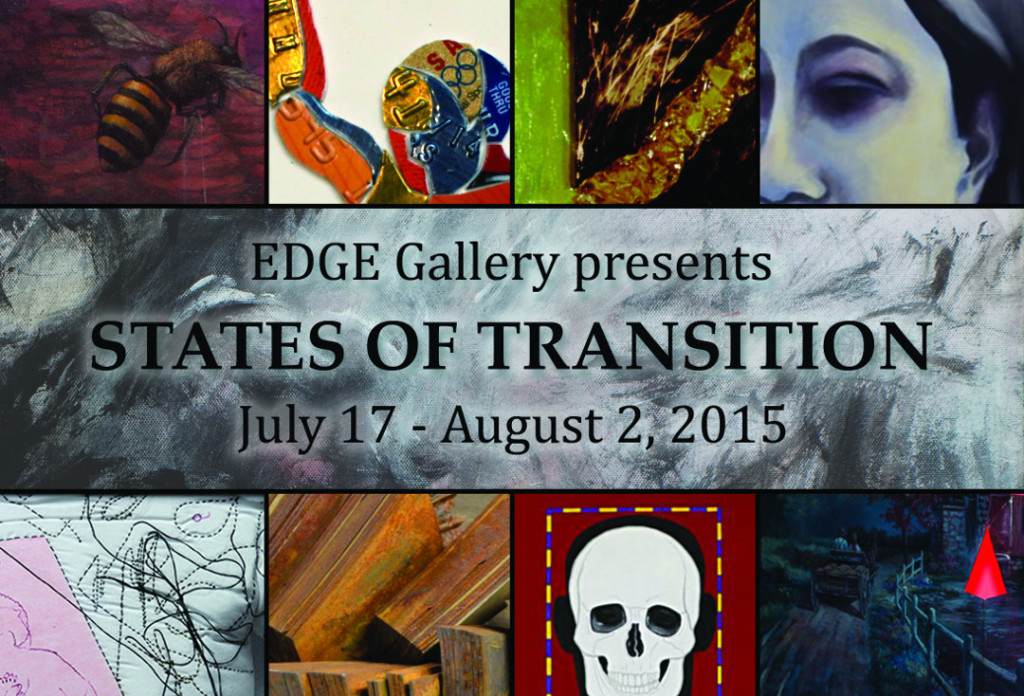 States of Transition – Edge Members
Showcasing art from a variety of members, this year's Member Show exhibits the diversity of talent represented among the gallery's gifted membership. The exhibit includes paintings from Katherine Johnson, Gayla Lemke, Dennis Pippen, Stephen Shugart, Susan Smolinski, and Nolan Tredway; sculptures by Hee-Hun Cho, Joshua Goss, Susan Hazaleus, and Ken Peterson; and mixed media pieces by Joan MacDonald, Dania Pettus, Jennifer Pettus, Mala Setaram-Wolfe, and Faith Williams.
The show will feature finished, contemporary artwork of varied mediums from more than a dozen of EDGE's artists as well as live demonstrations of artwork in progress each Saturday of the show.