Edge is delighted to announce our new home at Prism Workspaces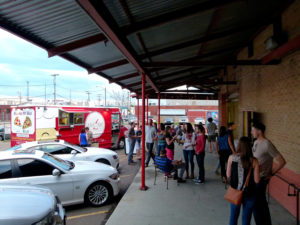 and artistic community. 999 Vallejo Street, Denver, CO. Just west of the Santa Fe Arts district, over the 8th Avenue viaduct. Also convenient access from the I-25 8th Ave Exits.
Our opening exhibition  will be first Friday, June 2, 2017
---
Edge recommends the website, One GoodEye, for reviews and listings of art exhibitions around Denver. Check it out!
---
If you are interested in applying to our Gallery as a full member artist, please contact  Mala Setaram-Wolfe.
---
Please scroll down to see our past shows.
---