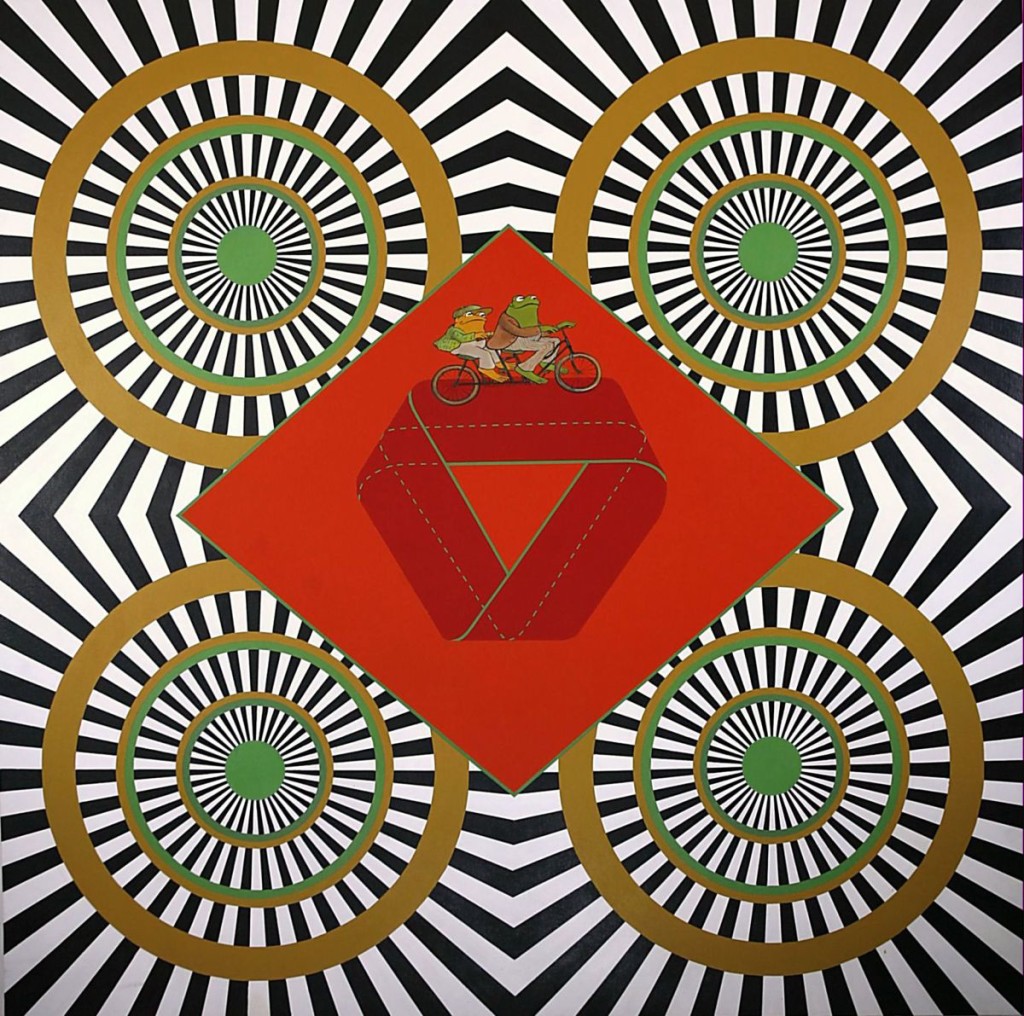 Magically Delicious – Exhibition at Edge Gallery of pop art paintings by Dennis Pippen.  The focus is on optical effects and jarring color combinations with an emphasis on satire and humor. Themes include rodeo, gun culture and classic cartoons.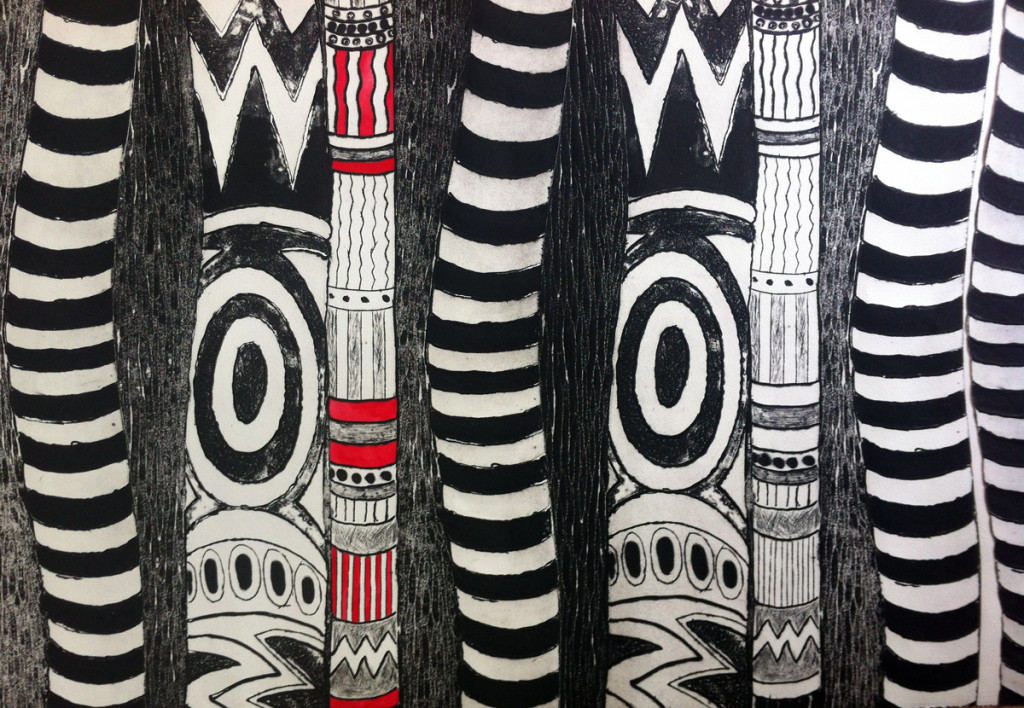 Euclidean Space: A dimensional transformation of art.
Select faculty members of the Art Students League:  Homare Ikeda, Mark Friday, Gayla Lemke, Mark Lunning, Nura Mascarenas, Marianne Mitchell and Jeff Wenzel, will exhibit a range of multi-dimensional work.  Artist reception May 8, 6 – 10 pm.