Opening Reception: Friday, May 27,  6-10 pm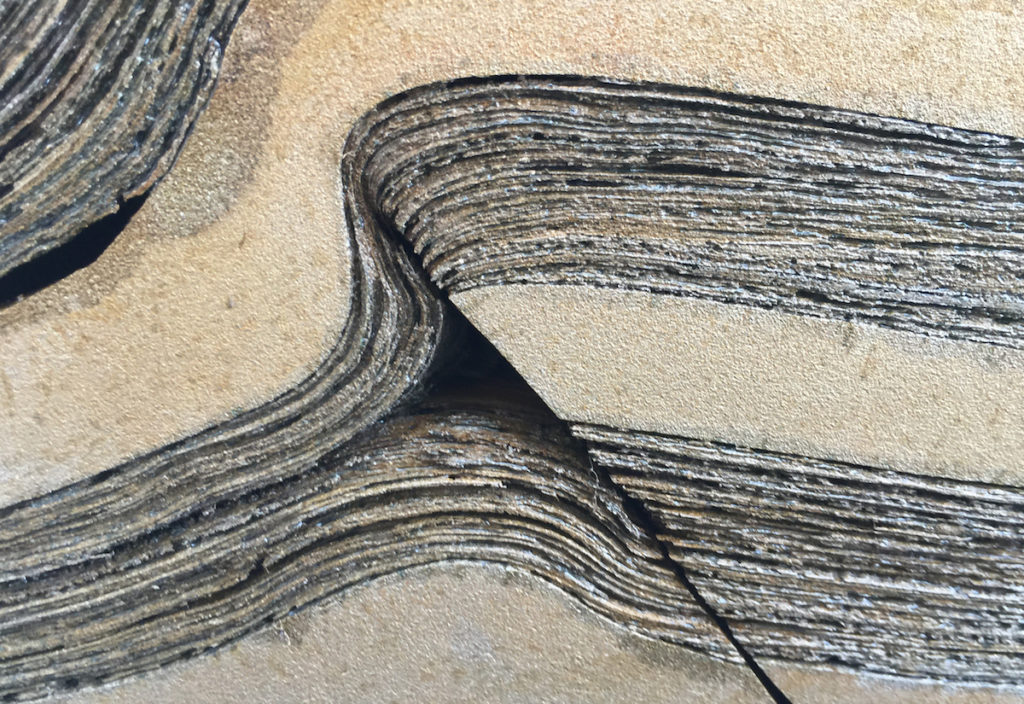 Uplift! 2.0 – Joshua Goss
Plate tectonics are responsible for the large-scale motion of the Earth's lithosphere. Subduction and consequential melting of an oceanic plate under a continental plate creates volcanism and the associated uplift necessary for mountain ranges to rise.
Layers of iron and steel are super-heated and subjected to massive pressure as an analog to geological processes. The resulting landscape relates to the faulting and material deformation associated with the collision of tectonic plates and the consequential uplift of mountain ranges.
Colorado is synonymous with the Rockies. This exhibition will relate the sublime nature of geological time to the human perception by visually telling the story of the Rocky Mountains that we experience today.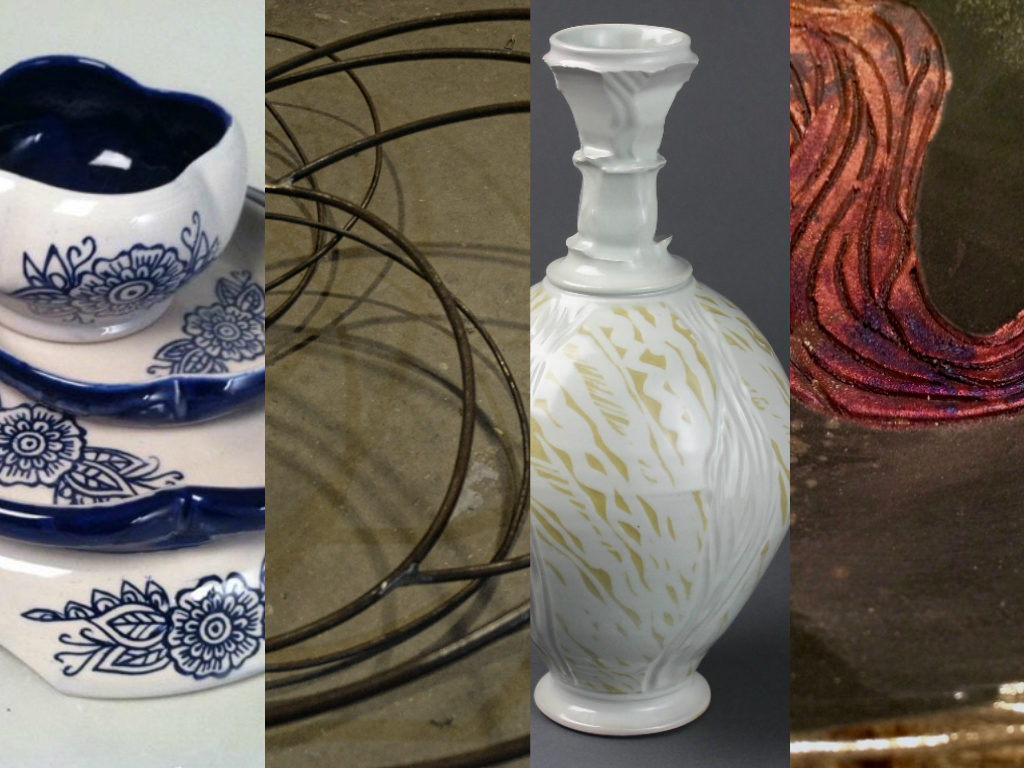 Duende – Cindy Trevizo, Hee-Hun Cho, Michael Lemke and Lissabel Davila
Collaborated exhibition presents Duende; the mysterious power that a work of art has to deeply move a person and a quality of passion and inspiration.